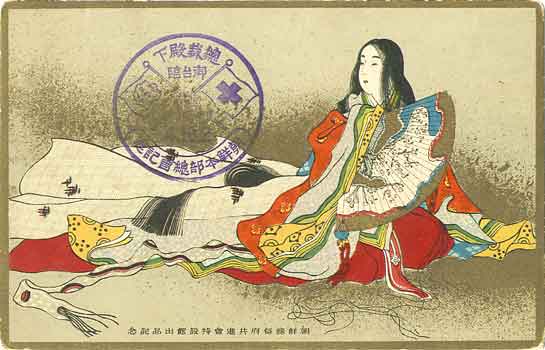 Holiday, celebration, come together in every nation.

Seven days from now, dear reader, I'll be in bed, having set my alarm clock for four o'clock. Whether or not I'll be asleep. I can't tell you.

But what I can tell you is this: If you want me to send you a postcard from Japan, please email me privately (you can do so through my profile) with your name and address. If I don't hear from you, I won't send you a card. I'm not being mean, tight or thoughtless, I'm just being Minge. It will just make things easier for me if you let me know, and in good time, please, that you want a card. After all, I might not have your address. Or I might not have you in my new address book. I probably don't. You should see it. There are about five entries in it. Sadly, I've lost my old address book, so have no point of reference from which to copy, or, at least, jog my memory.

Seven days, dear reader, and I'll be gone!

Hurrah!